At BHA Education Consultants, we provide RESULTS!

BHA - The Wise Choice

Since 1998, we have been providing personalized educational consulting and admissions advisory services through out Connecticut. We initially started in Fairfield County, expanded to the entire State of Connecticut and in 2009, and spun off our affiliate, Pinnacle Educational Center Admissions Advisors Group, to become a global firm.

Unlike other educational consultants, we spend 100% of our time on admissions advisory services. We are not test prep company nor do we own schools! When you retain our services, you are hiring us for admissions RESULTS!

As a local Connecticut firm, BHA Education Consultant provides services in: Fairfield, New Haven, Litchfield, Hartford, Windham, Litchfield, Tolland, Middlesex and New London Counties.

Dr. Paul Reginald Lowe is the co-founder and president of BHA.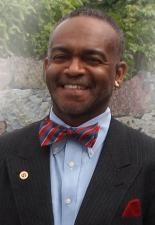 Dr. Paul Reginald Lowe - Expert Admissions Advisor & Educational Consultant

Dr. Paul Reginald Lowe, Sr. is the co-founder of Pinnacle Educational Center; and senior advisor and admissons expert of the Admissions Advisors Group.

Dr. Lowe received a B.A. in Biology, minored in physics from Brown University, a M.D. from Boston University School of Medicine, a Certificate in Advanced Management Studies from Yale School of Management, and a Certificate in College Counseling from Harvard Summer Institute on College Admissions He also attended Harvard Institute for Higher Education's Professional Development Programs.

Dr. Lowe leverages his in-depth knowledge, extensive experience, the collective efforts of his team and his global network of contacts and connections, cultivated over many years, to successfully navigate the subtleties, challenges, nuances and complexities of the private school, college, medical, graduate admissions process for each of his clients.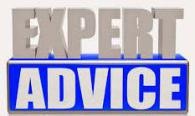 Dr. Lowe and his team of admissions advisors helps his clients gain admissions to their top-choice schools. Here's why he can help you! You can also click the image. Dr. Lowe entiende y habla español!

Dr. Lowe is also a student-athlete recruitment expert. He assists students through developing their athletic profile so that they can be recruited as a part of their college admissions process. Please visit: Student Athlete Advisors.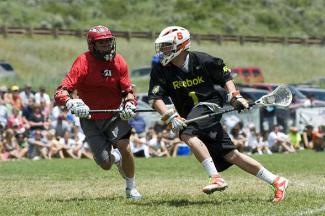 Dr. Lowe has successfully placed student-athletes in Division I - lll and Ivy League schools; the Atlantic Coast Conference (ACC), and the New England Small College Athletic Conference (NESCAC). Dr. Lowe helps students get recruited who are involved in the following sports: Types of sports.

Dr. Lowe is and active member of the following professional organizations and subscribes to their Statement of Principles of Good Practice and Standards and Ethics Statement.


Our Team


The cultural diversity within our firm helps us identify what makes our clients stand out!

Our team of independent educational consultant associates consists of experts in private school, college, medical school and graduate school admissions. We also specialize in Accelerated BS/MD Programs.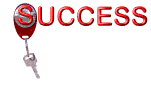 At BHA, by providing RESULTS, we are the key to your educational SUCCESS!


WE COME TO YOU! We provide in-home, private, and one-on-one consultations. | Flexibilty: We schedule consultations around your hectic and busy lifestyle. | 7 days a week, Evenings and weekends! To learn more, please the click image.


Entendemos y hablamos español!

BHA Education Consultants: (203) 929-9186 | info@bhaeducation.com
42 Timberlane Drive, Shelton, CT 06484 - Fairfield County