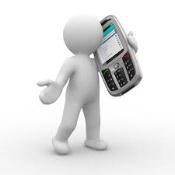 Please contact us to learn about our admissions advisory and college application essay services so how we can help you! You will be working directly with Dr. Paul R. Lowe in face-to-face consultation meetings!

Learn more about our services and how we can successfully help you get accepted.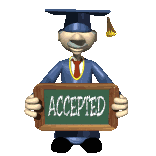 Click our accepted graduate to see our 2016 Acceptance Results


WE COME TO YOU! We provide in-home, private, and one-on-one consultations. | Flexibilty: We schedule consultations around your hectic and busy lifestyle. | 7 days a week, Evenings and weekends! To learn more, please the click image.


Entendemos y hablamos español!


Unmatched and unparalleled concierge-style admissions advisory services!

BHA - The Wise Choice

Connecticut - Fairfield County Office:

Address: 42 Timberlane Drive, Shelton, CT 06484
Telephone: 203.929.9186
E-mail: info@bhaeducation.com