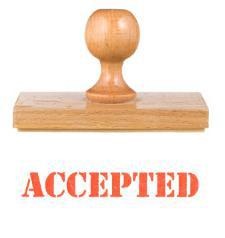 At BHA we focus on one objective: ACCEPTED

I. We provide the following admissions advisory services

II. College Application Essay Review/Edit Services

We review, proofread, edit and improve upon what you already have so that admissions officers and readers can say: "Wow, we want that student here!" For more information please visit our subsidiary site: College Essay Tune Up

Through our network of offices, we can conveniently provide our services at anyone of our offices through out Connecticut, at your home or via Skype.


Admissions to highly selective schools is competitive. You want to be in top form and in First Place to be selected and be accepted!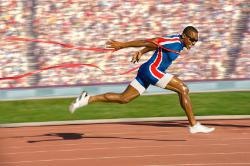 In athletics, we believe that you train to play and play to win. We train our clients to WIN in the admissions game!

You need an admissions advisor who not only understands every facet of the admissions game, but can also position you to win. After all, who wants to lose!


WE COME TO YOU! We provide in-home, private, and one-on-one consultations. | Flexibilty: We schedule consultations around your hectic and busy lifestyle. | 7 days a week, Evenings and weekends! To learn more, please the click image.


Entendemos y hablamos español!


Unmatched and unparalleled concierge-style admissions advisory services!

BHA - The Wise Choice

BHA Education Consultants: (203) 929-9186 | info@bhaeducation.com
42 Timberlane Drive, Shelton, CT 06484 - Fairfield County