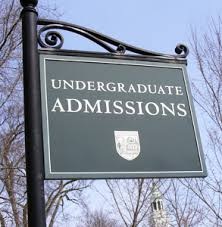 We are the go-to-college admissions experts for parents whose children attend public high schools and depend on guidance counselors. Here's why? Click Here or click the image

PARENTS ASK WHY THEY NEED TO HIRE EDUCATIONAL EXPERTS LIKE US?

ANSWER: HIGH SCHOOL GUIDANCE COUSELORS ARE OVERWHELMED and JUST DON'T HAVE THE TIME TO PROVIDE 24/7 PERSONALIZED COLLEGE ADMISSIONS ADVICE ESPECIALLY TO STUDENTS WHO ARE APPLYING TO IVY LEAGUE AND HIGHLY SELECTIVE COLLEGES!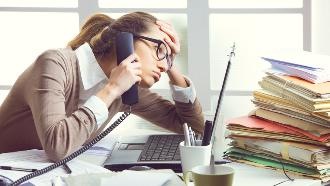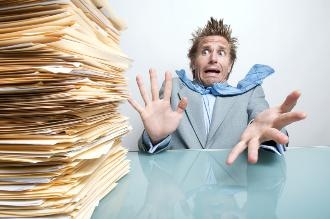 HERE ARE THE FACTS:

(1) The National Association for College Admission Counseling's 2014 State of College Admissions reported that on average, high school guidance counselors spend only 24 percent of their time on college admissions counseling. This means that high school guidance counselors spend the majority of their time on school activities unrelated to college admissions. We spend 100% of our time on college admissions with our clients!

(2) The National Association for College Admission Counseling survey indicated that high school guidance counselors have an average caseload of 125 to as high as 500 students making them unable to provide adequate college guidance. What's your high school student-to-guidance counselor ratio? How often does your guidance counselor meet with your child after school? On weekends? During the summer? Are they on-call for college admissions advice?

(3) The National Association for College Admission Counseling reported in the Journal of College Admissions that " High school counselors with bigger and bigger caseloads have much more to do for college applicants, but little time." We spend a lot of time with our clients and deliver results!

(4) For more information as to why we are the go-to-college admissions experts for parents whose children attend public high school, please click here.

OUR COLLEGE ADMISSIONS SERVICES & PROGRAMS

The key to getting into your first choice school is to not sound uniquely the same, just like everyone else, on paper and in person.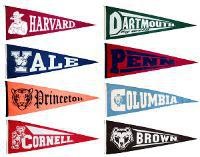 BHA Education, in partnership with, Ivy League Admissions Advisors, also provides college admissions counseling to assist families interested in Ivy League colleges and universities.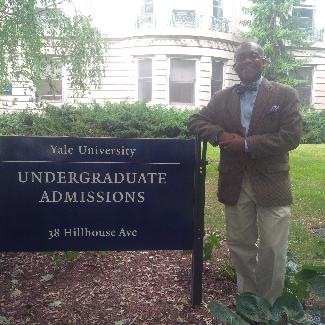 Dr. Lowe on one of his many visits to Yale University's Undergraduate Admissions Office and the Yale campus. Dr. Lowe and his team of admissions advisors visit Ivy League, prestigious and elite colleges several times annually where they have the unique opportunity of interacting one-on-one with deans of admissions and senior admissions personnel. "I ensure that my clients have a competitive advantage."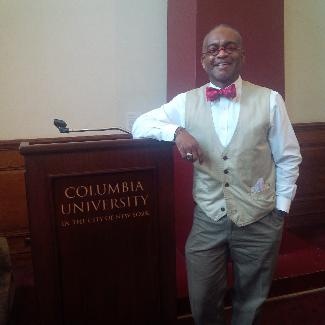 Dr. Lowe on one of his many visits to Columbia University in the City of New York. "At Columbia, students develop skills that encourage them to explore," said Dr. Lowe. "It's a very vibrant and intellectually collaborative learning community."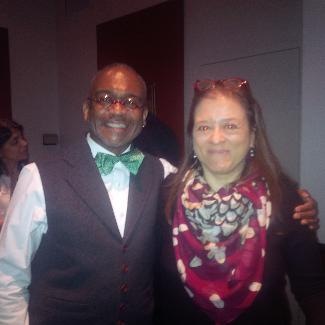 Dr. Lowe with Panetha Ott, Director of Admissions, International Recruitment at Brown University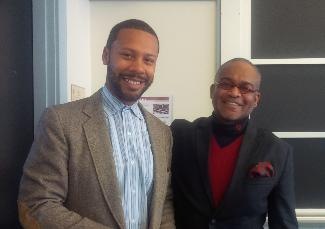 Dr. Lowe on one of his many visits to MIT. Dr. Lowe is with Quentin McArthur, Associate Director of Admissions."Although MIT is known for science, technology, engineering and mathematics, it has robust arts, literature and music programs. Over 50% of undergraduates enroll in arts courses each year," said Dr. Lowe. "MIT students have no problem landing great jobs after graduation. MIT is surrounded by many established science, technology, healthcare and engineering firms as well as start-ups seeking young talent."

I. College Admissions Advisory Services:

Single Conference
Economy Package
Ongoing Comprehensive Counseling
Application Assistance
Wait List To Acceptance Consulting
Post-Rejection Consulting: College Application Rejected
Transfer admissions: college students who want to UPGRADE!
II. College Application Essay Review and Edit

III. Boot Camps:

If you want EXPERTS who understand the academics, application process, selection process and politics of admissions, please call us! We can help!

If your child is a: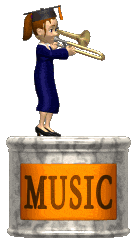 Talented Musician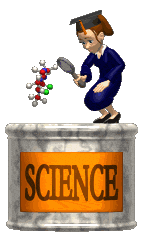 Talented Scientist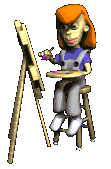 Gifted Artist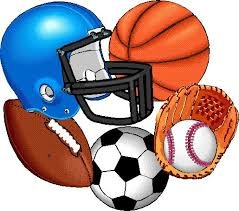 Talented Athlete: Please visit Student Athlete Advisors or click the image to see how we can help your child GET RECRUITED!

or all of the above......Call us!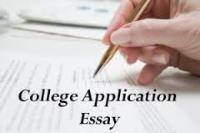 We review, proofread, edit and improve upon what you already have so that admissions officers readers can say: "Wow, we want that student here!"

This service is for students who are confident enough that they just need help with their essays. Please visit subsidiary site: College Essay Tune Up.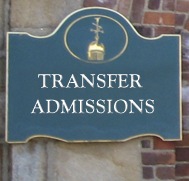 If your child is UNHAPPY at his/her current college, why wait? It's time to UPGRADE! Please click on the logo or visit College Transfer Admissions Advisors.

Institutional prestige. Your child may be attending his/her safety school because they were rejected from their top-choice school. You want your child to have a second shot or you were discouraged from applying to your dream school. It's time to UPGRADE!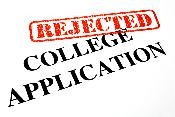 What if you are rejected from your top-choice schools? Waitlisted? Something went wrong! You worked all those years, took all those honors and AP classes, did well on your SAT/ACT only to be rejected? You need an admissions expert - Dr. Paul Lowe. Everyone deserves a second chance. This time hire an expert!

BHA Education Consultants: (203) 929-9186 | info@bhaeducation.com
42 Timberlane Drive, Shelton, CT 06484 - Fairfield County